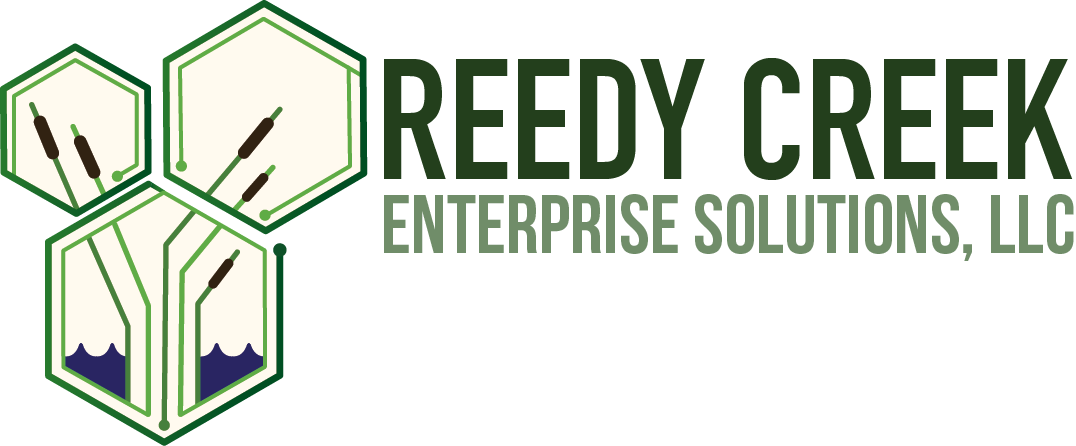 Reedy Creek Enterprise Solutions is a consulting company uniquely focused on providing innovative IT solutions for small and startup companies. Our clients recognize that the selection and implementation of the proper IT solutions will contribute to their company's growth by:
Increasing productivity
Improving communications
Controlling overhead costs
Maintaining security
Enhancing customer service
Providing peace of mind.
Our clients tend to have non-traditional work environments that call for innovative solutions that create the efficiency of working together in a single office when in reality, employees and contractors may be separated by a few floors or thousands of miles. Creating this "virtual office environment" requires the company's owners and our staff to work together during all stages of the IT solutions life cycle: discovery/analysis, planning/design, implementation, operation/maintenance and end-of-life planning. The staff at Reedy Creek will partner with a company at any stage of the IT life cycle. In the case of rapidly growing organizations, this may require returning to the planning stage to accommodate changes that can occur frequently.
Our staff fills the role of "IT Director" for each of our clients. In that capacity, Reedy Creek becomes invested in the success of the company and works side-by-side with the owners to match the proper IT solutions to the needs of the organization today and in the future.
Meet Your IT Director
Why the Name "Reedy Creek?"
Customer service, client satisfaction, innovation and efficiency; few organizations deliver better than the Walt Disney Company. In the 1960s Walt Disney envisioned building something different in design and scheme from Disneyland, California to include a planned community called "Experimental Prototype Community of Tomorrow" (EPCOT). The Walt Disney Company acquired more than 20,000 acres of undeveloped swamp land in Central Florida (now over 27,000 acres or 43 sq. miles). In 1967, the State of Florida created the Reedy Creek Improvement District as a special government district that was solely responsible for providing the typical municipal infrastructure like power, water, roads and fire protection.
The Reedy Creek Improvement District and the Walt Disney Company worked as partners to solve problems that neither could solve on their own. By partnering with an organization that utilized their experience to build out and maintain the infrastructure, the Walt Disney Company was able to apply their talents and experience to achieve and go beyond their initial vision and create a destination that welcomes over 52 million visitors annually.
The cooperation and commitment between the Reedy Creek Improvement District and the Walt Disney Company is an inspiring story and an example of how a working partnership can be prosperous for both organizations.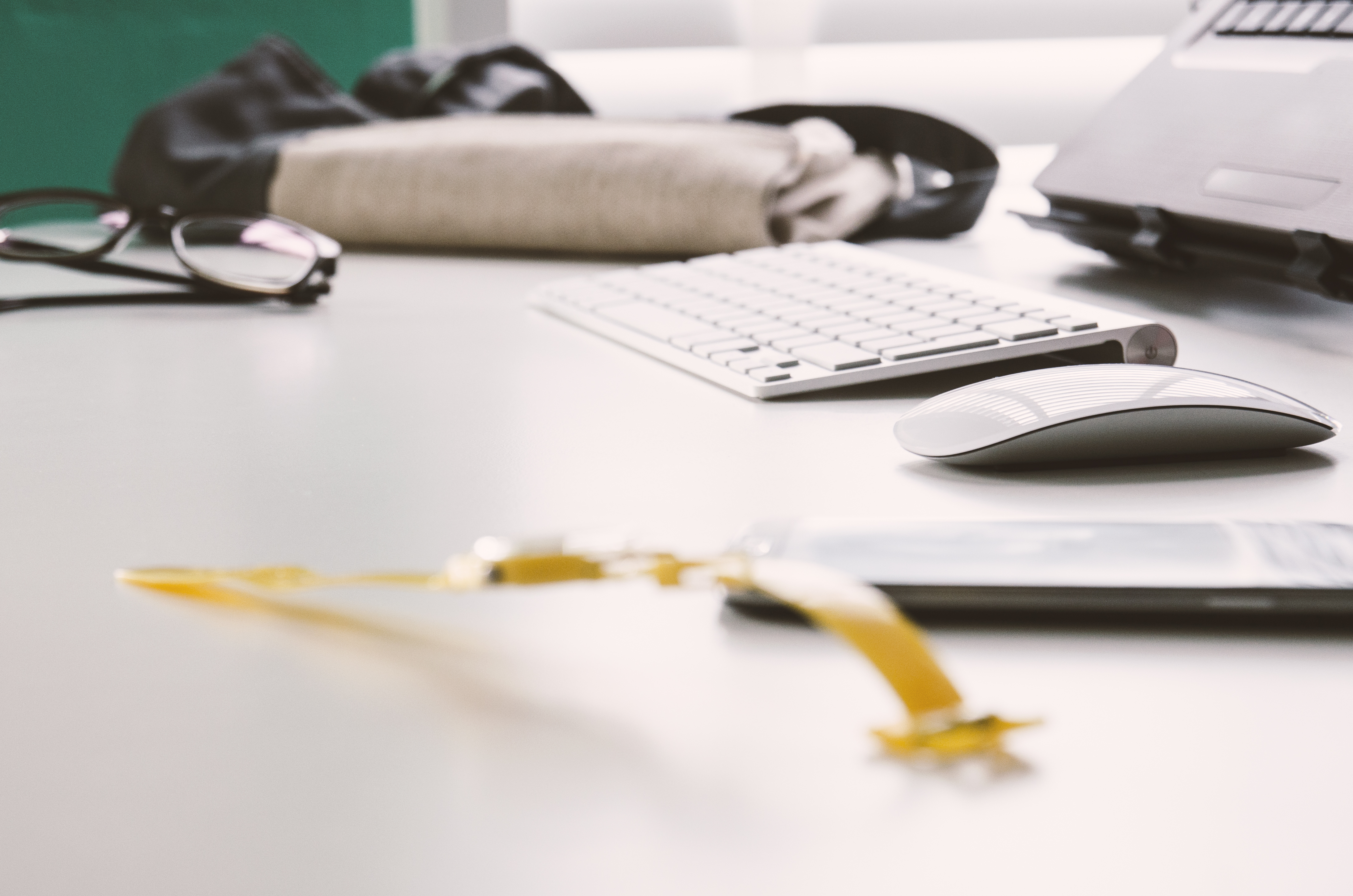 Where Are We Located?
Reedy Creek Enterprise Solutions, LLC is conveniently located in Columbia, MD between Baltimore, MD and Washington, DC. This allows us to service clients in Baltimore, Washington, Northern Virginia and points in between. In addition, since many services do not require onsite support, we have supported clients throughout the United States and in Europe.